MIMEsters are constantly pushing the limits of new media development. From 3D modeling to animation to game design to short films to things that don't even have names yet. The MIME program has created an environment where students, faculty and community members can apply their talents, ideas, and energy to create captivating new media projects. The following are just a few illustrations of projects that MIMEsters have produced and are still working on: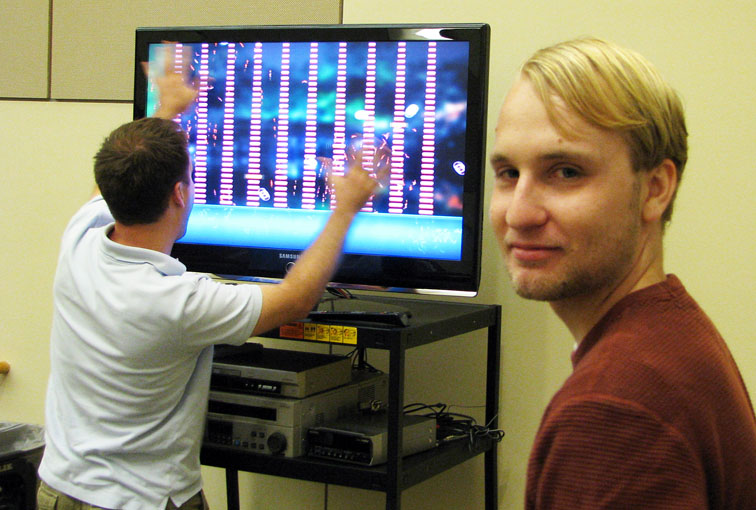 Bjorn Ottesen with his PHire system allowing the user to play the screen and generate music.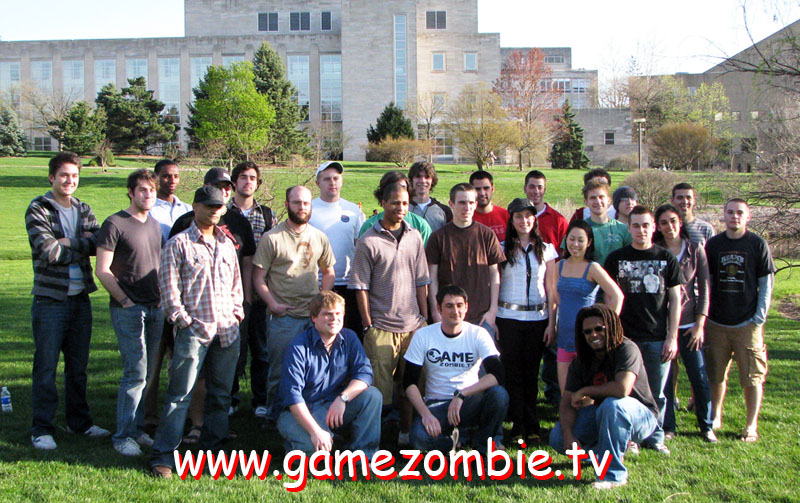 12TH ANNUAL WEBBY AWARDS OFFICIAL HONOREE SELECTIONS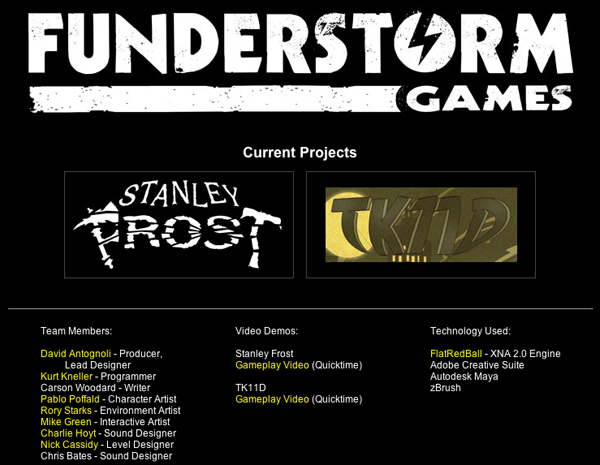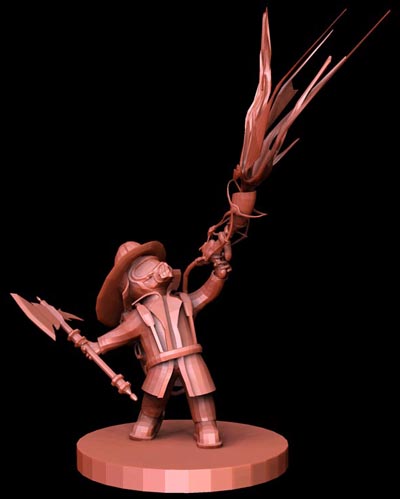 Stanley Frost, coming soon to all screens near you.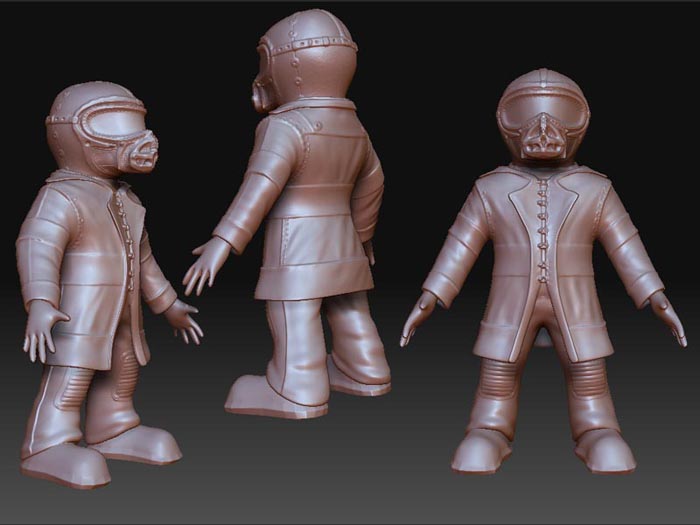 More Stanley Frost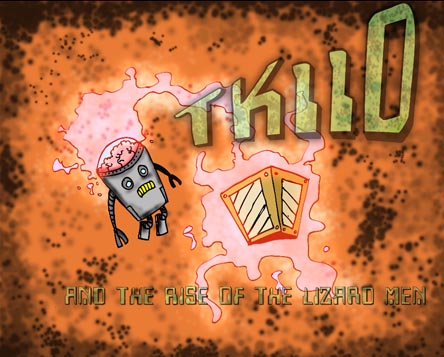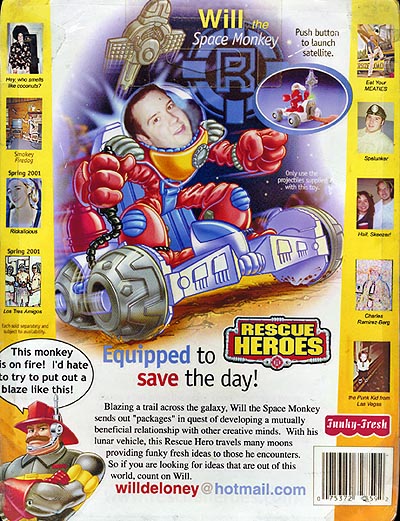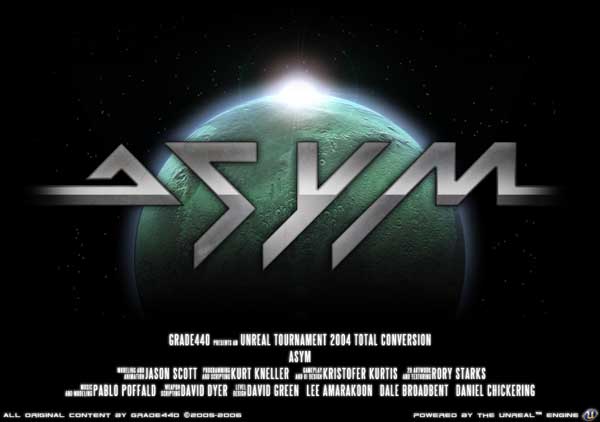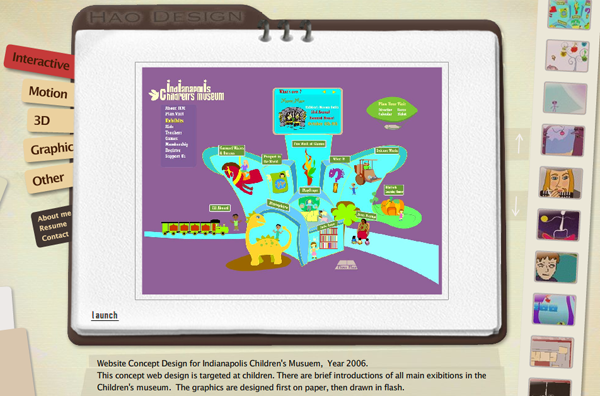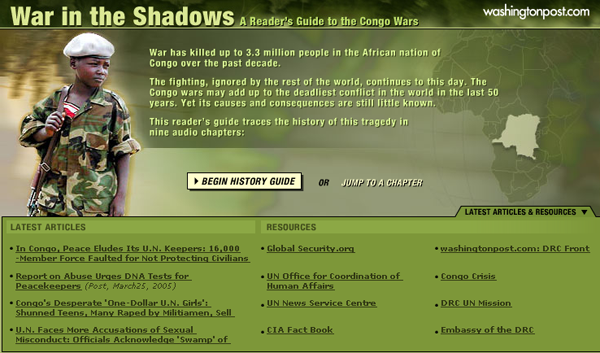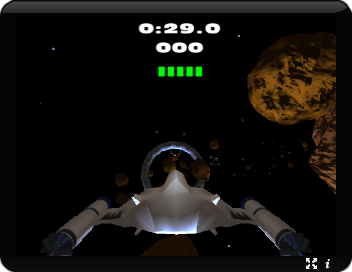 http://www.danwolfe.net/portfolio.html
Game for a Grade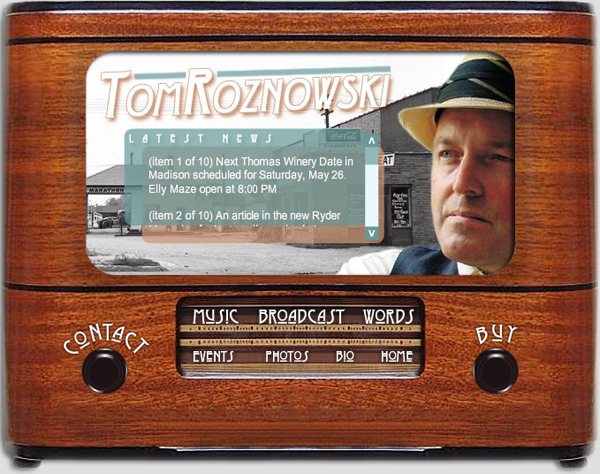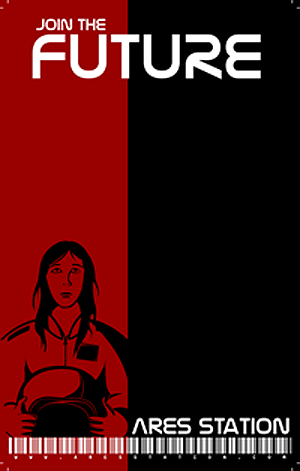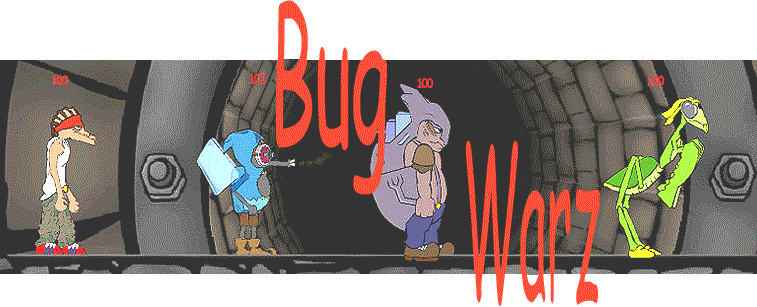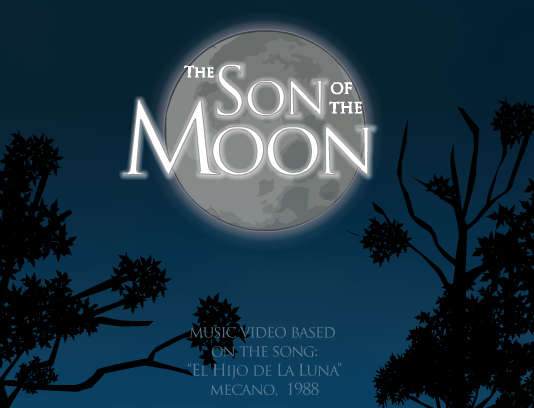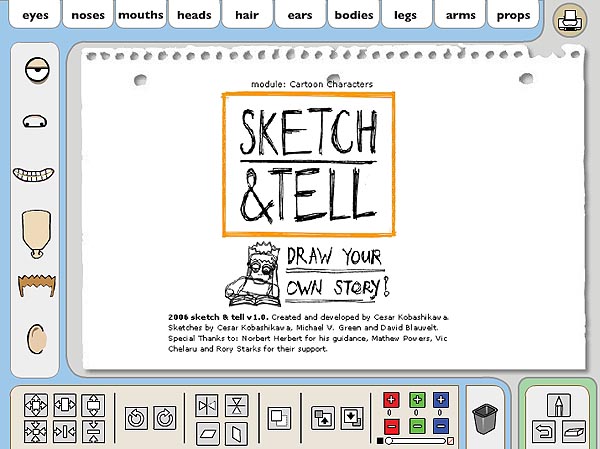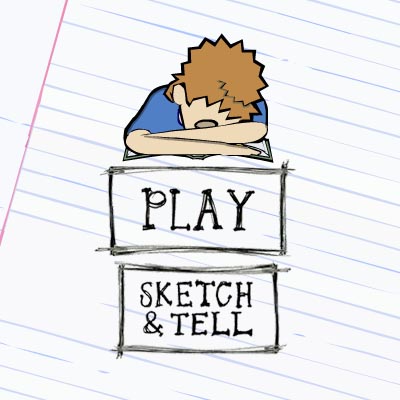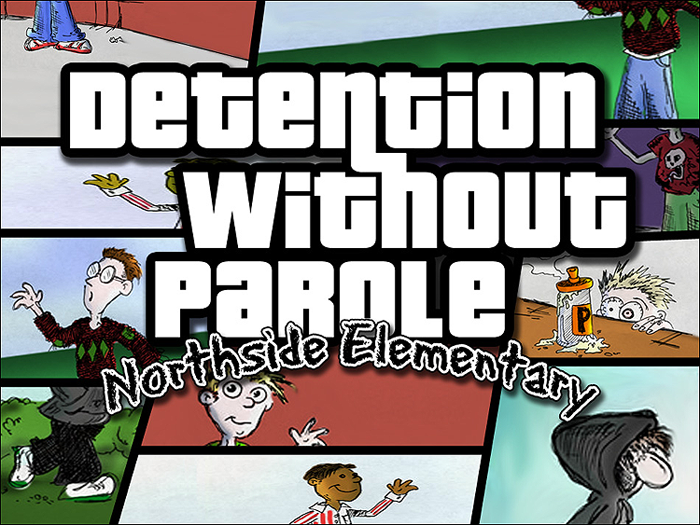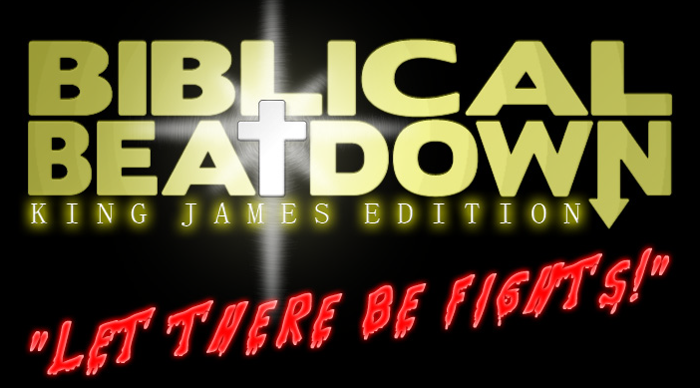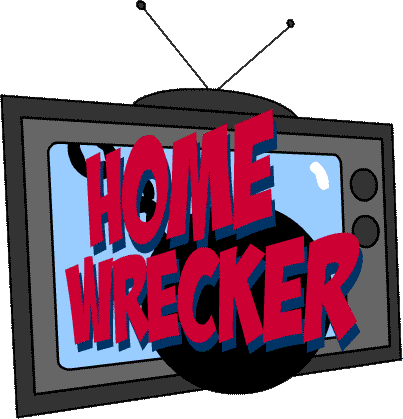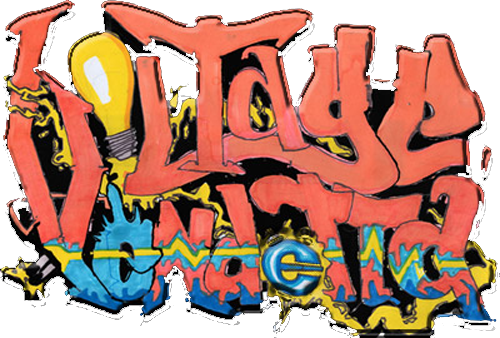 © 2006, Dept. of Telecom | Indiana University www.mime.indiana.edu
---